164 merchants can't be wrong
Success Stories
Build your brand with product reviews
---
Right from the start, we figured out that product reviews are super important. All headphones sound good, but how do you explain whether it's a good headphone for rock versus a good headphone for jazz? That's when product reviews start to pay off.
READ STORY
I found that collecting reviews is the best way to build trust among customers and help them make more informed decisions. They can go through the reviews to see what other customers are thinking about the products and choose the most suitable ones.
READ STORY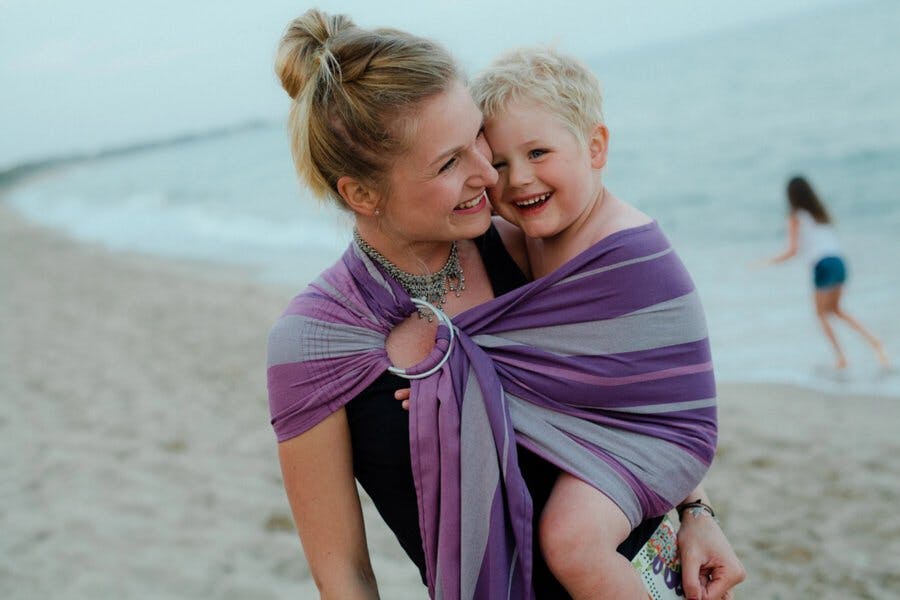 Testimonials
Customer support you will love
---
This is my favorite app! The free plan has greatly designed features for small businesses that don't have the budget for paid apps. My customers always get sent an email prompting them to review the product they purchased and they can do it easily! (at least I haven't heard of any issues from them). You also get an email when someone leaves a review and you can reply directly to the customer thanking them for taking the time to leave their feedback. This makes the social proof/encouragement aspect of a website totally streamlined and I would highly recommend it!
Nadine Simec
Highlights
Easy for customers to submit reviews by sending emails
Notification email when someone submits a review
Great app. Was struggling to get reviews with Shopify Reviews app. Once I installed this app and send out emails, I got 4 reviews within the first few hours (using a 20% discount code incentive)! I will happily pay the $15/month for the support they give in setting up the app on your store any way you'd like and for all the great features!
Emmet Costen
Co-Founder / Engineer at
Dimide
Highlights
4 reviews within the first few hours
I swapped over to this app after having no end of issues with another review app. I'm so glad I made the switch. Installing this app was a breeze, no need to do any code changes, the little wizard took care of the whole installation process. But for me, the thing that has impressed me most is the outstanding support and customer service. I made a daft mistake - importing the same reviews twice. I contacted customer support and had a reply within 10 minutes. They sorted out the problem instantly and were only too happy to help answer questions on something else that I wished to do. I really like the way that the reviews are displayed on my website - they are clear to see, easy to scroll through and show which ones have been written by verified buyers. All in all, so glad I made the switch, this is a fabulous app and customer support is superb.
Deborah Jones
Highlights
Easy installation, no coding required
Outstanding customer support, reply within 10 minutes to fix the issue
Reviews nicely displayed on the website
EXAMPLES FOR INSPIRATION?
Discover multiple ways to tailor our features to your particular needs.
LEARN MORE